Monday, May 21, 2012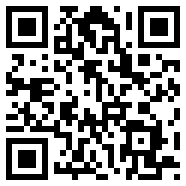 I'm getting so tech savvy! Check this out!
Posted by

Mary
at 3:02 PM
No comments:
Links to this post

Wednesday, May 16, 2012
Inspirational Cappuccino of the Day
My family
Mary and Mike
Just wanted to take a minute and talk about my sweet family for a minute. Have I mentioned how much I love them? It seems like a good month to talk about it. I go on and on about my birthday month - it is a good month - plus throw mother's day in there - but what makes it so good is my family. I love them. My dad is super cool too - he has called me EVERYDAY so far this month wishing me a happy birthday month. Anyway, I am enjoying being mom and wife. Olivia is growing up so quickly. She makes me and Mike laugh, a lot. But enjoy the pictures. They make me smile.
My sweet O


Posted by

Mary
at 3:09 PM
No comments:
Links to this post